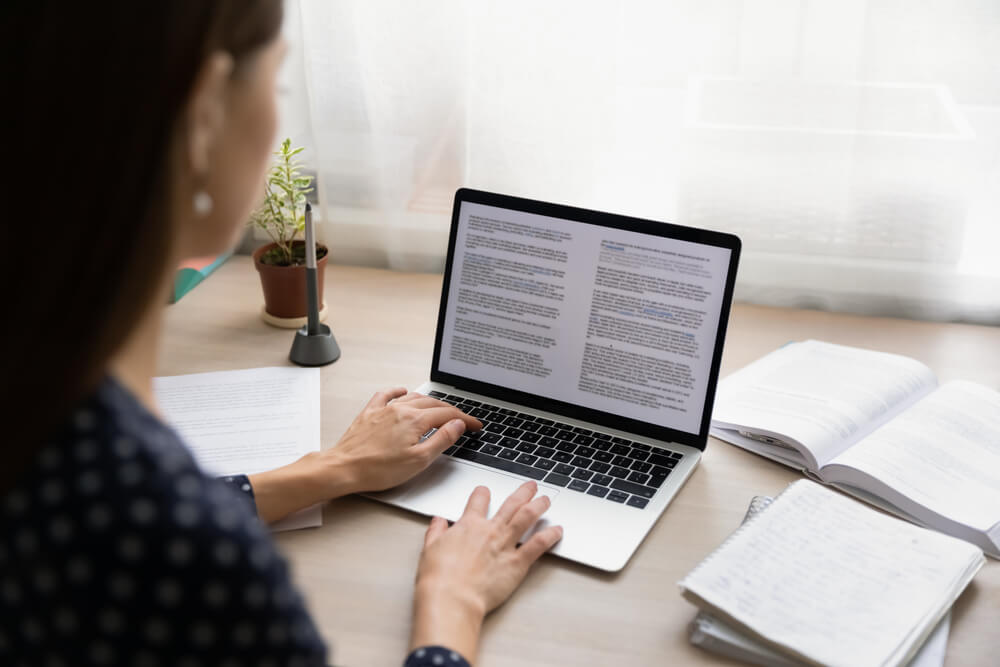 Course Overview
Outlook 2007 provides an integrated solution for managing your time and information, connecting across boundaries and remaining safe and in control. Outlook 2007 delivers innovations you can use to instantly search your communications, organize your work, and better share your information with others — all from one place.And Outlook 2007 makes it easier for you to prioritize and control your time, so you can focus on the things that matter most.
Certification Exam
No Microsoft Certified Professional exams are associated with this course.
Prerequisites
Basic computer proficiency is required.
Audience
This course is for anyone who wishes to learn Microsoft Outlook 2007.
Lesson 1 - Getting Started with Outlook
Getting Started with Outlook
Microsoft Office Outlook 2007
The Microsoft Office Outlook 2007 Window
Item
Folder
The To-Do Bar
Demo - Exploring the Interface
Email Address
The New Message Window
Demo - Sending a Message
Demo - Resend and Reply
The Microsoft Office Button
The Quick Access Toolbar
The Ribbon
The AutoPreview Feature
The Infobar
Print Dialog Box
The Auto Empty Feature
Demo - Print and Delete
Lesson 1 Review
Lesson 2 - Composing Messages
Composing Messages
Address Book
Global Address List
The Mini Toolbar
Dialog Box Launcher
Gallery
AutoCorrect
Demo - New Message Formatting and Spellcheck
Attachment
Demo - Attachments
Forward
Demo - Forwarding
Lesson 2 Review
Lesson 3 - Organizing Messages
Organizing Messages
Attachment Preview
Message Flagging
Demo - Attachment Flags
Demo - Attachments - Pictures
Demo - Word Attachment Preview
Demo - Folders
Lesson 3 Review
Lesson 4 - Managing Contacts
Managing Contacts
Contact
Demo - Adding a Contact
The Contact Form
Electronic Business Card
The Outlook Address Book
Contact Views
Demo - Contact Views and Sending Contacts
Color Category
Sort Order
The Map Button
Demo - Adding a Contact from a Message Header
Lesson 4 Review
Lesson 5 - Scheduling Appointments
Scheduling Appointments
Outlook Calendar
The Appointment Form
Private Appointment
Demo - Add, Modify, and Categorize Appointments
Demo - Reoccurring Appointments
Lesson 5 Review
Lesson 6 - Scheduling Meetings
Scheduling Meetings
The Meeting Scheduling Process
Meeting Form
Meeting Resources
Group Schedule
Responses
Demo - Inviting Attendees
Lesson 6 Review
Lesson 7 - Managing Simple Tasks
Managing Simple Tasks
Task
The Task Form
Demo - New Tasks
Demo - Updating Tasks
Lesson 7 Review
Lesson 8 - Using Notes
Using Notes
Notes
Demo - Notes
Lesson 8 Review
Course Closure