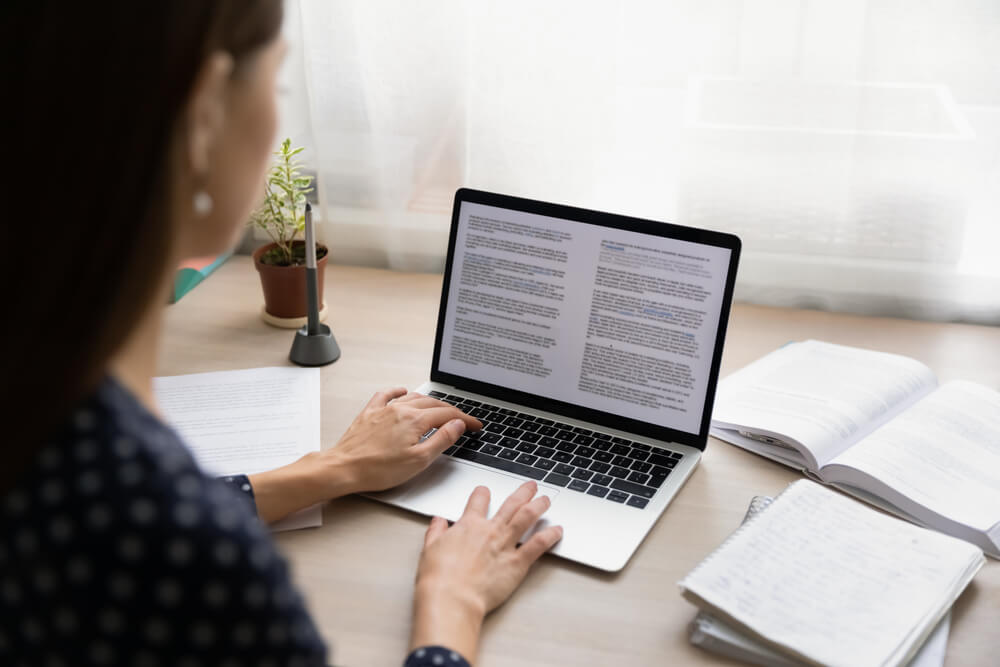 Course Overview
This course covers the path of becoming a social media strategist. Students will learn about the rise of social media, conducting and auditing market analysis, setting goals and selecting platforms, creating the social media policy and integrating marketing strategies. They will also learn about developing effective content, popular platforms, launching successful campaigns,managing the community, customer service and measuring, analyzing and reporting.
Lesson 01 - The Rise of Social Media
The Rise of Social Media
What is Social Media?
Types of Social Media
Evolution of Marketing
Benefits of Social Media to Organizations
The Growth of Social Media
Social Media Career Opportunities
Role of the Social Media Strategist
Social Media Certification Options
Stages of Strategic Social Media Operations
Lesson 01 Review
Lesson 02 - Conducting Market Analysis
Conducting Market Analysis
Need for Readiness Assessment
STP Analysis
Segmentation
Segmentation Chart Example
Targeting
Targeting Strategies
Positioning
Positioning with Market or Perceptual Mapping
STP Analysis of Competitors
Competitor Information Available Online
Lesson 02 Review
Lesson 03 - Auditing Social Media
Auditing Social Media
Importance of Social Media Auditing
Tools for Social Listening
Demo - Social Listening Tools
Track Platform Performance
Grading Tools
Demo - Example of Grading Tools
Social Media Sentiment Terminology
Sentiment Analysis
Options for Analyzing Sentiment
Document Level vs. Entity Level Sentiment
Unsolicited Feedback
Lesson 03 Review
Lesson 04 - Setting Goals and Selecting Platforms
Setting Goals and Selecting Platforms
Corporate Culture and Social Media
Five Barriers to Social Media Adoption
Barrier #1: Resistance to Change
Barrier #2: Sensitivity to Costs
Barrier #3: Fear of Damaging Content
Barrier #4: Fear of Sensitive Information Exposure
Barrier #5: Fear of Web Attack and Malware
Social Media Goals vs. Business Goals
KPIs (Key Performance Indicators)
SMART Social Media Goals
SMART Goals - Specific
Matching Goals to Social Media Platforms
Platform Selection Process
Types of Social Media Platforms
Overview of Social Media Platforms
Popularity-Based Platform Selection
Goal-Based Platform Selection
Content-Based Platform Selection
Content Examples from Top 5 Platforms
Demographic-Based Platform Selection
Lesson 04 Review
Lesson 05 - Creating the Social Media Policy
Creating the Social Media Policy
Legal Disclaimer
The Social Media Policy
Demo- Context for Social Media Policy
Disclosure Best Practices Toolkit
Demo- SocialMedia.org
Truth in Advertising
Online Endorsements and Testimonials
Intellectual Property
Permission for Protected Content
Demo- Utilizing Content
Creative Commons
Spectrum of Licenses from Creative Commons
Demo- Creative Commons
Brand Abuse
Trade Secrets and Proprietary Information
Avoiding Release of Proprietary Information
Privacy Policy
Defamation in Social Media
Lesson 05 Review
Lesson 06- Integrating Marketing Strategies 
Integrating Marketing Strategies
Brand Marketing
Demo- Brand Marketing
Online Brand Creation Process
Demo- Contests and Promotions
Keywords
Keyword Research Tools
Demo- Google Keyword Planner
Tips for Keyword Selection
Successful Keyword Strategies
Demo- Where to Use Keywords
Keyword Usage
Content Tagging
Lesson 06 Review
Lesson 07- Developing Effective Content
Developing Effective Content
Content Marketing on Social Media
Types of Content
Trends in Content Marketing
Content Origination
Outsourced vs. In-house Content Production
Branded vs. Common Interest Content
Demo - Branded vs. General Content
Content Development
#1 – Select a Topic
#2 – Write a Title
#3 – Write an Introduction
#4 – Create the Body of the Content
Demo - Trending Content
#5 – Include a Call to Action
Lesson 07 Review
Lesson 08 - Understanding the Popular Platforms
Understanding the Popular Platforms
Overview of Social Media Platforms
Social Media Intimacy
Blogging
Demo - Sample Blogs
Demo - Wordpress Blogs
Facebook
Demo - Using Facebook
YouTube
Demo - YouTube
Demo - Creating a Channel
Demo - Uploading Video
Google+
Demo - Google+
Demo - Advertising in Google+
LinkedIn
Demo - LinkedIn
Demo - Business Side of LinkedIn
Twitter
Demo - Twitter
Demo - Advertising in Twitter
Lesson 08 Review
Lesson 09 - Launching Successful Campaign
Launching Successful Campaigns
Traditional Website Advertising
Social Media Advertising
Benefits of Native Advertising
Example: Paid Twitter Advertising
Example: Paid Facebook Advertising
Capitalizing on Contacts
Demo- Social Media Contests
Social Media Contests
Contest Platform Software
Demo- Online Contests
Social Media Documentation and Schedules
Action Plans
Action Plan Template
Editorial Calendar
Editorial Calendar Components
Editorial Calendar Tool Options
Demo- Editorial Calendar Tool
Project Management Software
Performance Dashboards
Tools with Performance Dashboard Options
Demo- Performance Dashboard Tool
Social Media Campaign Management Tools
Social Media Management Tool Options
Demo- Social Media Management Tool
Lesson 09 Review
Lesson 10- Managing the Community
Managing the Community
The Community Manager Role
The Community Manager
Social Media Personas
Personal (Self) Persona
Corporate (Brand) Persona
Response Community (Hybrid) Persona
Demo- Creating a Response Community
Importance of Voice Consistency
The Successful Online Personality
Demo- Three Personality Musts
Demo- Social Media to Build Community
Demo- Pinterest
Lesson 11- Providing Customer Service
Providing Customer Service
Organizational Customer Service
Demo - Examples of Feedback
Social Media Triage
Demo - Marketing Personas
Social Media Triage (Cont.)
Benefits of Triage Plans
The Role of Social Media in Customer Service
Professionalism in Online Customer Service
Online versus Personal Interactions
#1 – Positive Feedback
#2 – Negative Feedback (Non-Specific)
#2 – Negative Feedback (Specific)
#3 – Neutral or Other Feedback
Social Media Crisis Management
Lesson 11 Review
Lesson 12 - Measuring, Analyzing and Reporting
Measuring, Analyzing and Reporting
Social Media Analytics
Social Media Metrics
Tracking Metrics Over Time
Metric #1 – Brand Health
Conversation Share
Demo - Gathering and Analyzing Statistics Related to Social Media
Metric #2 – Customer Service Experience
Response Time
Metric #3 – Conversions
Goal Value
Economic Value Calculation
Example: Social Media ROI Calculation
Demo - Google Analytics
Final Audit
Reports
Example: Goal Report
Example: SWOT Analysis
Lesson 12 Review
Lesson 13 - The Social Media Strategist Career
The Social Media Strategist Career
Defining Your Value
Bidding on Projects
Building a Partner Network
Issuing Requests for Proposals
Succeeding as a Social Media Strategist
Lesson 13 Review
Course Closure