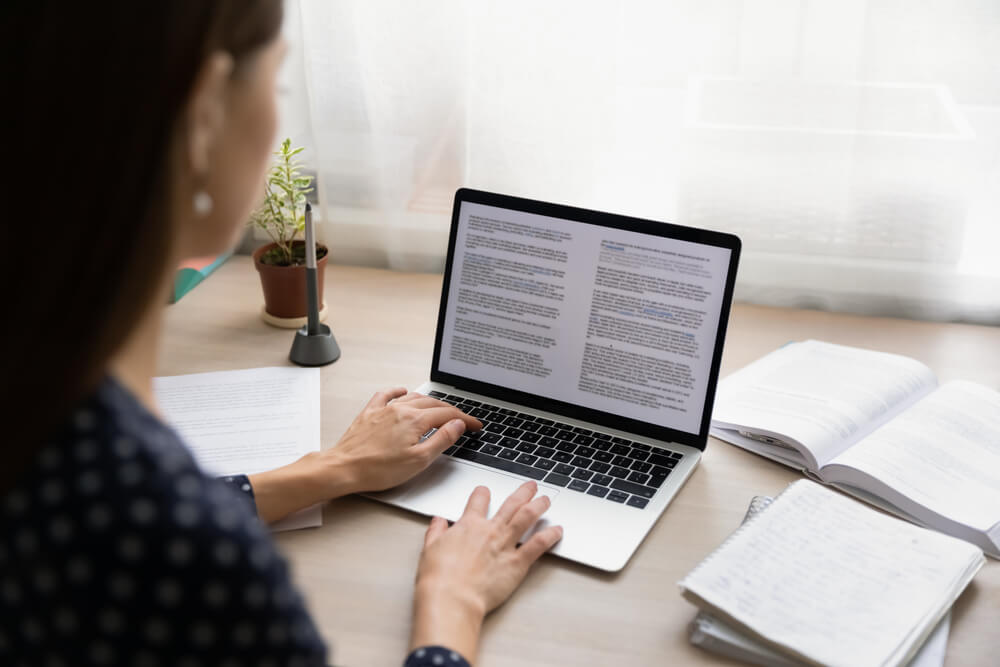 Course Overview
Microsoft Office Excel 2007 is a powerful tool you can use to create and format spreadsheets, and analyze and share information to make more informed decisions. With the new Microsoft Office Fluent user interface, rich data visualization, and PivotTable views, professional-looking charts are easier to create and use. Students will learn how to share sensitive business information more broadly with enhanced security with coworkers,customers, and business partners. This course follows up from the "Microsoft Excel 2007 - Level 1 Training"course.
Certification Exam
No Microsoft Certified Professional exams are associated with this course currently.
Prerequisites
Basic computer proficiency and a familiarity with topics covered in the "Microsoft Excel 2007 - Level 1 Training" course is required
Audience
This course is for anyone who wishes to learn Microsoft Excel 2007.
Lesson 1 - Enhancing Workbooks
Enhancing Workbooks Personalize Options
Demo - Excel Options
Lab - Customizing the Excel Interface
Color Scheme
Modified Excel Environment in Windows Vistas (Black)
Built-In Theme Options
Create New Theme Colors Options
Create New Theme Fonts Options
Demo - Custom Worksheet
Lab - Customizing an Excel Worksheet
Lab - Enhancing Worksheets using Themes
Comments
Demo - Comments
Lab - Manipulating Comments
Hyperlinks
Demo - Creating Hyperlinks
Lab - Creating a Hyperlink to an Existing File
Lab - Editing and Removing Hyperlinks
Research Task Pane
Demo - Research
Lab - Using Web-Based Research Tools
Lesson 1 Review
Lesson 2 - Creating Workbooks Using Templates
Creating Workbooks Using Templates
The Expense Template
Demo - Using Templates
Lab - Creating a Workbook from a Template
Types of Excel Templates
An Example of a Custom Template
Demo - Creating Templates
Lab - Creating a Custom Template
Lesson 2 Review
Lesson 3 - Organizing Data Using Tables
Organizing Data Using Tables
An Excel Table
Demo - Create Table
Lab - Creating a Table Using the Default Table Style
Demo - Table Styles
Lab - Creating a Table Using the Desired Table Style
Lab - Modifying a Table
Lab - Formatting a Table
Lab - Creating a Custom Table Style
Lesson 3 Review
Lesson 4 - Presenting Data Using Charts
Presenting Data Using Charts
Create A Chart
Demo - Create A Chart
Lab - Modifying a Table
Modify Charts
Lab - Modify a Chart
Demo - Changing a Chart Type
Format Charts
Lab - Formatting a Chart
Lab - Creating a Chart Template
Share Charts
Demo - Move Chart
Lab - Sharing a Chart
Lesson 4 Review
Lesson 5 - Analyzing Data Using PivotTables and PivotCharts
Analyzing Data Using PivotTables and PivotCharts
Source Data for a PivotTable
Summarizing Data with a PivotTable
A PivotTable Report
Demo - Create Pivot
Lab - Performing Calculations Using a PivotTable
A PivotChart
Demo - Pivot Chart
Lab - Creating a Pivot Chart
An Existing PivotTable and Corresponding PivotChart
Demo - Modify Pivot
Lesson 5 Review
Lesson 6 - Enhancing Visual Appeal Using Graphic Objects
Enhancing Visual Appeal Using Graphic Objects
Graphic Objects
Demo - Insert and Modify Picture
Lab - Inserting a Picture in a Worksheet
Lab - Modifying Pictures
Lab - Applying Picture Shape to a Graphic
Lab - Drawing and Modifying Shapes
Lab - Rotating Shapes
Layering
Lab - Layering Graphics
Demo - Smart Art
Lab - Inserting a SmartArt Graphic
Lab - Modifying a SmartArt Graphic
Grouping
Lab - Grouping Objects
Demo - Clipart
Lesson 6 Review
Lesson 7 - Calculating Data with Advanced Formulas
Calculating Data with Advanced Formulas Range Names
Demo - Create Name
Lab - Naming a Range
Lab - Renaming a Range
Lab - Using Named Regions in Formula Calculations
Lab - Adding Columns to a Worksheet Containing Page Names
Three-Dimensional Cell References
Demo - Calculate Data Across
Lab - Comparing a 360-Day vs. 365-Day Date Calculation System
Date and Time Function
Demo - Dates
Financial Function
Demo - Convert Text To Columns
Lab - Using Formulas to convert text data to individual columns
Demo - Statistical Function
Demo - Upper and Lower
Lab - Using the UPPER, LOWER, and PROPER Text Functions
Lookup and Reference Function
Demo - Hlookup
Lab - Looking up Part Numbers with the HLOOKUP Function
Lab - Looking up Part Numbers with the VLOOKUP Function
Logical Function
Demo - If Statement
Lab - Performing Conditional Calculations with SUMIFS, COUNTIFS, and AVGIFS Functions
Lab - Performing Conditional Calculations with SUMIF, COUNTIF, and AVERAGIF Functions
Lab - Calculating Sales Honors with IF Function and the AND Function
Lab - Calculating Sales Honors with IF Function and the OR Function
Lab - Eliminating Calculation Errors with the IFERROR Function
Demo - View and Print Formulas
Lab - Printing a Worksheet with the Formulas Displayed
Lesson 7 Review
Lesson 8 - Sorting and Filtering Data Sorting and Filtering Data Single-Level Sort in Ascending Order
Multiple-Level Sort in Both Ascending and Descending Order
Demo - Sort Data
Lab - Sorting Data
Filter
Lab - Filtering Data
Lab - Calculating Sums, Counts, and Averages on Filtered Data
Database Function
Subtotals
Demo - Subtotals
Lab - Applying Subtotals to a Sorted List
Lesson 8 Review
Course Closure