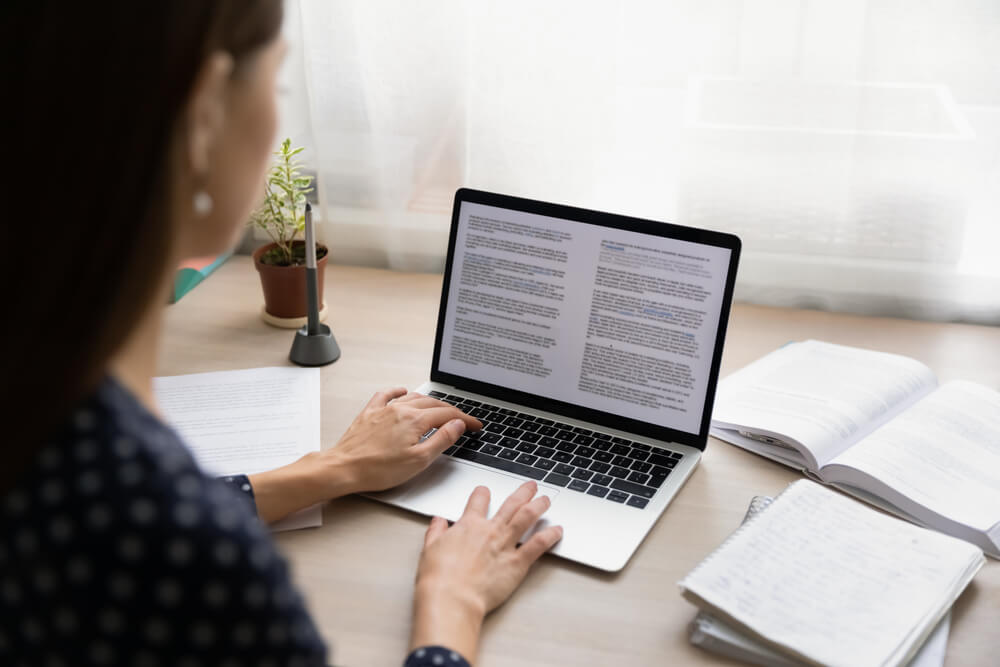 Course Overview
Executive Strategy & Management is designed to help executives and senior managers develop a well formed organizational strategy and other essential documents and plans for success. At the end of the course, students will be able to develop a real-world strategy document for their organization and possess the elements necessary to put this plan into action.
Section 01 - The Basics of Project Management 
The Basics of Project Management
What is Project Management?
Projects vs. Operations
The First Rule of Projects
The Triple Constraints
The Facts
What Knowledge Do You Need?
Certification
What Is Project Management All About?
So How Does An Organization Attain Predictable Results?
Project Boundaries
The Spectrum Diagram
PMBOK® Guide Knowledge Areas
Every Project Should Have
The Major Project Documents
The Project Charter
The Statement of Work
The Project Management Plan
The Project Data Sheet (PDS)
The Reporting Information Flow
The Basic Planning Steps
Section 02 - The Keys to Success 
The Keys to Success
Why Projects Fail
Performance & Maturity
Elevation Equals Performance
Performance
The Big Ideas
What Causes Delays
Section 03 - Strategy Basics 
Strategy Basics
The Value of Organizations
Financial Measures, Why They Fail
Barriers to Implementing Strategy
The Balanced Scorecard
Roles & Responsibilities
Terms
A Sample Strategy Map
The Balanced Scorecard For Profit
The Nonprofit Balanced Scorecard
The Customer Perspective
The Internal Process Perspective
The Financial Perspective
The Employee Learning & Growth Perspective
Deciding Who Should Implement
Mission, Values, Vision & Strategy
5 Key Questions For Change
The Mission Statement
Gast's Law
Core Values – Key Questions
Concluding Thoughts
Six Things to Do When You Get Home
You Must Invert The Pyramid
Course Closure
Disclosure: Project Management training courses are offered by CareerAcademy an REP with the Project Management Institute (PMI)®. PMI, Project Management Institute, Certified Associate in Project Management (CAPM), CAPM, PMI Agile Certified Practitioner (PMI-ACP), PMI-ACP, PMI Risk Management Professional (PMI-RMP), PMI-RMP, PMBOK, PgMP, PULSE OF THE PROFESSION, THE PMI TALENT TRIANGLE and The PMI REP Logo are registered marks of the Project Management Institute, Inc.