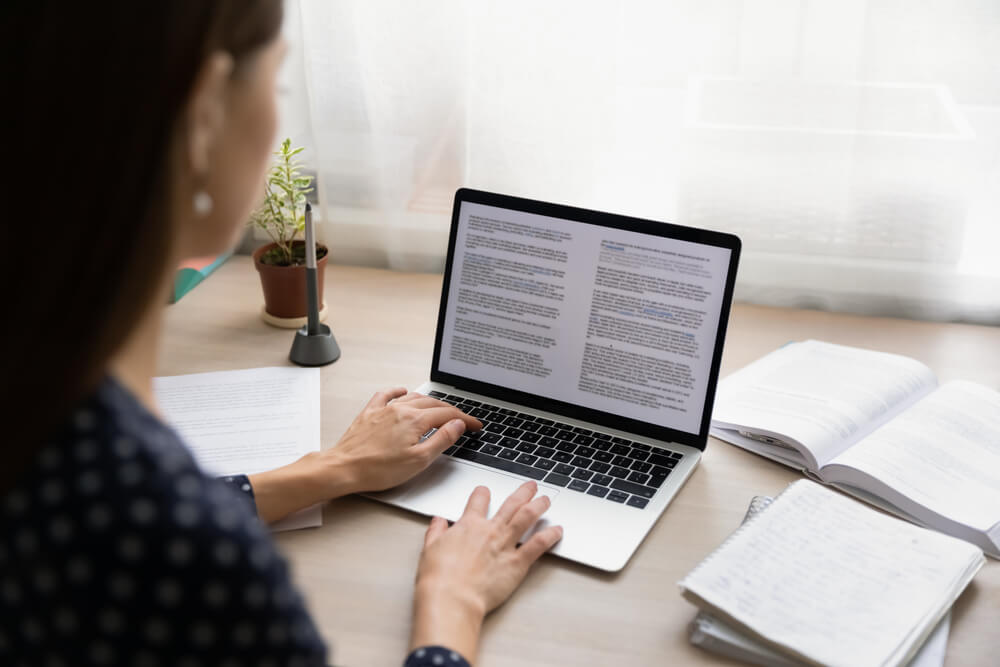 Course Overview
Microsoft Office PowerPoint 2007 enables users to quickly create high-impact, dynamic presentations, while integrating workflow and ways to easily share information. From the Microsoft Office Fluent user interface to the new graphics and formatting capabilities, Office PowerPoint 2007 puts the control in your hands to create great-looking presentations.
Prerequisites
Basic computer proficiency is required.
Audience
This course is for anyone who wishes to learn Microsoft Powerpoint 2007.
Lesson 1 - Exploring the PowerPoint Environment
Exploring the PowerPoint Environment
Presentations
PowerPoint Presentations
The Microsoft Office Button
Demo - Exploring the Interface
The Quick Access Toolbar
Demo - The Quick Access Toolbar
The Microsoft Office Window Frame
The Ribbon
The Home Tab
The Insert Tab
The Design Tab
The Animations Tab
The Slide Show Tab
The Review Tab
The View Tab
The Dialog Box Launchers
Contextual Tabs
PowerPoint Help Feature
PowerPoint Help Toolbar Options
Demo - Using Help
The PowerPoint Options Dialog Box
Lesson 1 Review
Lesson 2 - Creating a Presentation
Creating a Presentation
Presentation Guidelines
Saving Presentations
Demo - Saving a Presentation
Templates
Demo - Creating a Presentation Using a Template
Demo - Creating a Presentation from a Word Outline
Compatibility Checker
Slide Layouts
Galleries
Themes
Components of Themes
Demo - Themes
Live Preview
Background Styles
Text Placeholders
Demo - Add Text
The Paste Special Command
Demo - Edit Text
The Slides Tab
Demo - Views
Lesson 2 Review
Lesson 3 - Formatting Text on Slides
Formatting Text on Slides
Character Formats
Demo - Applying Character Formats
Demo - Paragraph Formats
The Mini Toolbar
Format Painter
Replace Font Dialog Box
Text Styles
Demo - Format Text Placeholders
Bulleted List
Numbered List
Indent Markers
Typography Effects
Lesson 3 Review
Part B
Lesson 4 - Adding Graphical Objects to a Presentation
Adding Graphical Objects to a Presentation
Clip Art
Demo - Insert Clip Art
Shapes
Demo - Shapes
Drawing Tools
WordArt
Demo - Insert Word Art
Lesson 4 Review
Lesson 5 - Modifying Objects
Modifying Objects
Object Selection
Object Scaling
Demo - Modify Objects
Picture Tools
Image Compression
Orientation
Demo - Orientation of Objects
The Set Transparent Color Option
Grouping and Ungrouping Objects
Order of Objects
Guides and Gridlines
Demo - Layering Objects
Lesson 5 Review
Lesson 6 - Adding Tables to a Presentation
Adding Tables to a Presentation
Tables
Table Creation
Demo - Insert a Table
Demo - Insert a Table from Word
Table Tools
Table Fill Options
Table Styles
Lesson 6 Review
Lesson 7 - Inserting Charts in a Presentation
Inserting Charts in a Presentation
Charts
Demo - Insert a Chart
Chart Data
The Chart Window
Chart Tools
Chart Types
Chart Layouts
Chart Styles
Demo - Modify a Chart
Demo - Paste a Chart from Excel
Leson 7 Review
Inserting Charts in a Presentation
Charts
Demo - Insert a Chart
Chart Data
The Chart Window
Chart Tools
Chart Types
Chart Layouts
Chart Styles
Demo - Modify a Chart
Demo - Paste a Chart from Excel
Leson 7 Review
Lesson 8 - Preparing to Deliver a Presentation
Preparing to Deliver a Presentation
AutoCorrect
The Spell Checker
Demo - Spell Check
Transitions
Demo - Add Transitions
Animation Effects
Demo - Add Animations
Speaker Notes
Handouts
Outlines
The Page Setup Dialog Box
The Package For CD Option
Demo - Preparing for a Presentation
Lesson 8 Review