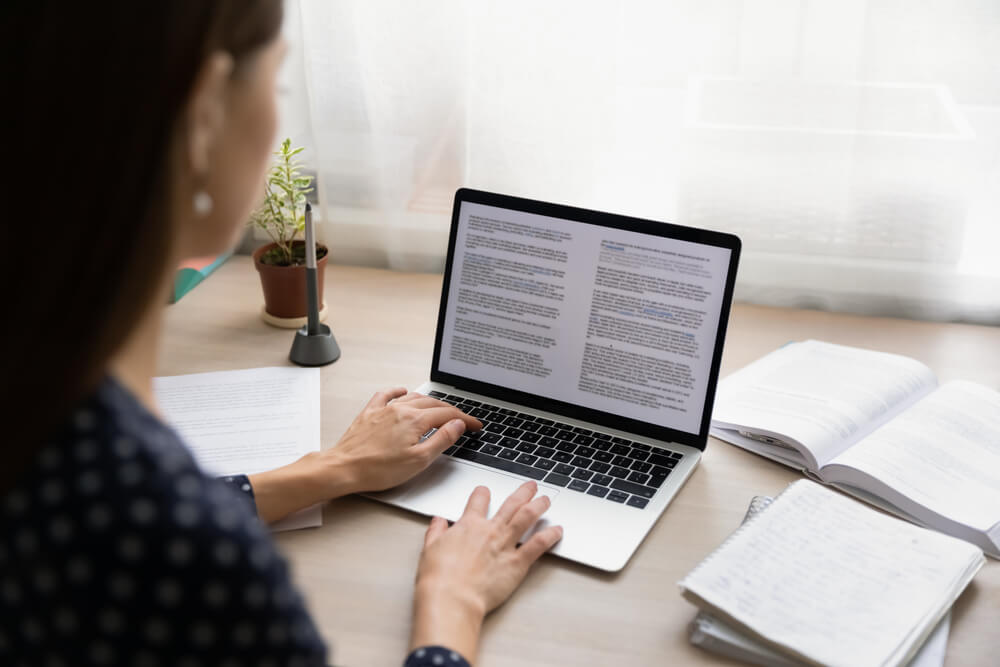 Course Overview
This course provides students with extensive project quality management skills. Students will first go through the concept of quality, customer input to quality, how to plan quality, quality control, and finally the Six Sigma methodology.
Chapter 01 - Concept of Quality
Concept of Quality
Grade vs. Quality
Quality Management
Impact of Poor Quality
Key Terms
The Five Major Cost Categories
8 Categories of Waste
Responsibility
Thought Leaders
8.1 Plan Quality Management
8.2 Perform Quality Assurance
8.3 Control Quality
Chapter 02 - Customer Input to Quality
Customer Input to Quality
Customer Types
Customer Impacts
Defining Customer Requirements
Project Characteristics/Attributes
Chapter 03 - Plan Quality
Plan Quality
Quality Planning
Scope Statement
Product Description
Operational Definitions
Benchmarking
Cause and Effect Diagrams
Process Flowcharting
Design of Experiments
Quality Management Plan
Types of Plans
A Good Quality Assurance System
Chapter 04 - Quality Control 
Quality Control
Cost of Quality
7 Basic Quality Tools
Key Concepts
Trend Analysis
A Good Quality System Will
Control Charts
Control Charts Key Terms
In Control
Variations
SIPOC
Pareto Diagrams
Statistical Sampling Terms
Acceptance Sampling
Advantages of Acceptance Sampling
Disadvantages of Acceptance Sampling
Quality Circles
Quality Control vs. Assurance
Continuous Improvement
Chapter 05 - Six Sigma 
Six Sigma
Performance Aspects of Six Sigma
Defects Per Million Opportunities
Six Sigma Advantages
Making Six Sigma Work
Do You Have A Six Sigma Philosophy?
The Steps
Implementing Six Sigma in Projects
The Six Sigma Methodology
Define
Measure
Analyze
Improve
Control
The 6 Six Sigma Challenges - Scope
The 6 Six Sigma Challenges - Training
The 6 Six Sigma Challenges - Implementation Model
The 6 Six Sigma Challenges - Communication
The 6 Six Sigma Challenges - Measuring Progress
The 6 Six Sigma Challenges - Risk Management
Course Closure
Disclosure: Project Management training courses are offered by CareerAcademy an REP with the Project Management Institute (PMI)®. PMI, Project Management Institute, Certified Associate in Project Management (CAPM), CAPM, PMI Agile Certified Practitioner (PMI-ACP), PMI-ACP, PMI Risk Management Professional (PMI-RMP), PMI-RMP, PMBOK, PgMP, PULSE OF THE PROFESSION, THE PMI TALENT TRIANGLE and The PMI REP Logo are registered marks of the Project Management Institute, Inc.