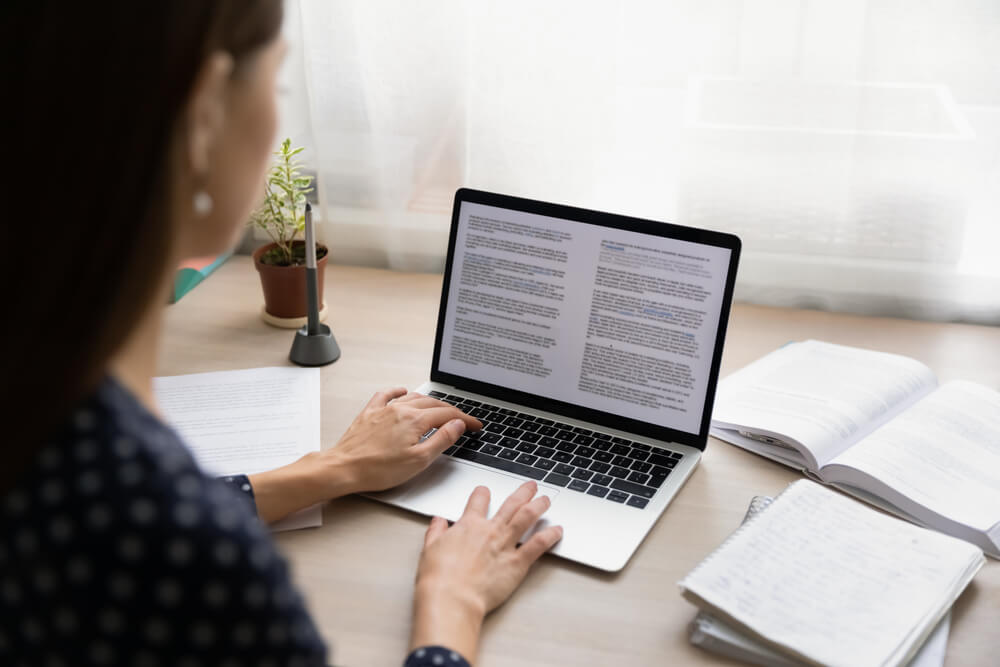 Course Overview
This course provides students with the knowledge and skills to utilize Scrum, the agile software development framework for managing product development. Students will first go through an overview of Scrum itself, followed by Scrum basics, key Scrum artifacts, user stories, and finally how to implement Scrum in an organization.
Chapter 01 - Overview
Overview
A History Lesson
3 Major Types of Methodologies
Scrum vs. Waterfall
WIP
Scenario
The Beginning of Agile
Agile Development Values
The 12 Principles of Agile Software
The Heartbeat of Agility
Features
Chapter 02 - Scrum Basics
Scrum Basics
Foundation
The Scrum Roles
DoD
The Cone of Uncertainty
Scrum = 3 Roles + 4 Artifacts + 5 Meetings
Estimating PBIs
Product Backlog Creation/Release Planning
Sprint Planning Meeting
Sprint Review
Sprint Goals
Chapter 03 - Key Scrum Artifacts
Key Scrum Artifacts
Product Backlog
Team Board
WBS
Answer Four Key Questions
Dashboard
Making Scrum Practical
Chapter 04 - User Stories
User Stories
Acceptance Criteria Must Be Safe The 3 Cs
Strengths
You Must INVEST in Your Stories Use Cases vs. User Stories
The Art of Grooming
Chapter 05 - Implementing Scrum
Implementing Scrum
What Causes Project Delays The Daily Scrum
Daily Scrum Mistakes Burndown Chart Burn Up Chart
Cumulative Flow Chart Should You Use Scrum?
Are You Really Doing Scrum? Shu – Ha – Ri
Course Closure
Disclosure: Project Management training courses are offered by CareerAcademy an REP with the Project Management Institute (PMI)®. PMI, Project Management Institute, Certified Associate in Project Management (CAPM), CAPM, PMI Agile Certified Practitioner (PMI-ACP), PMI-ACP, PMI Risk Management Professional (PMI-RMP), PMI-RMP, PMBOK, PgMP, PULSE OF THE PROFESSION, THE PMI TALENT TRIANGLE and The PMI REP Logo are registered marks of the Project Management Institute, Inc.